https://vidversity.com/wp-content/uploads/2019/02/vv-logo.png
0
0
Simon Quirk
https://vidversity.com/wp-content/uploads/2019/02/vv-logo.png
Simon Quirk
2018-06-21 12:33:55
2018-06-22 00:32:16
Webinar with Natalie Wieland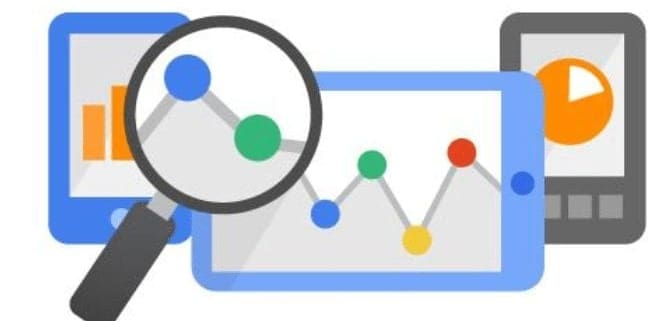 Problem: A client wanted to deliver interactive videos to their staff for professional development. They also wanted to track learner activity but they do not have an LMS.
Solution: Using the VidVersity Foundry Share Link feature, once they had created engaging interactive content the client could send the link to their staff and track when the videos were viewed, which chapters were viewed and if they got the questions correct or not. The data could also be uploaded to an LMS if the client decided to go down the LMS route at a later date.
LMS: None
/
0 Comments
/
by Simon Quirk
https://vidversity.com/wp-content/uploads/2018/06/analytics.jpg
382
666
Simon Quirk
https://vidversity.com/wp-content/uploads/2019/02/vv-logo.png
Simon Quirk
2018-06-17 06:59:51
2018-06-17 07:11:28
I don't have an LMS, can I still track learner activity?
Problem: This client was required to teach learners all over the world. They also needed to assess their work. It is an agriucultural business and requires a lot of practical training and demonstrations.
Solution: They now have all their educators building teaching material with VidVersity Foundry and controlling their material including keeping it up to date and dynamic. They found traditional text based learning was not a great way to teach practical skills: changing a horse shoe, operating a quad bike safely etc.
They are also using VidVersity Benchmark so their learners can submit video assessments straight from their moboile phones. They were very worried with old online text based methods of assessment because their assessment really requires 'doing', but due to geographical challenges it was impossible to send someone on site to assess demonstrations. Time differences were also a real challenge. Now the students can video themselves out in the field and send back to the teacher.
LMS: Canvas
/
0 Comments
/
by Simon Quirk
https://vidversity.com/wp-content/uploads/2018/06/global.jpg
505
542
Simon Quirk
https://vidversity.com/wp-content/uploads/2019/02/vv-logo.png
Simon Quirk
2018-06-17 06:16:28
2018-06-17 07:16:13
Teaching and assessing remotely